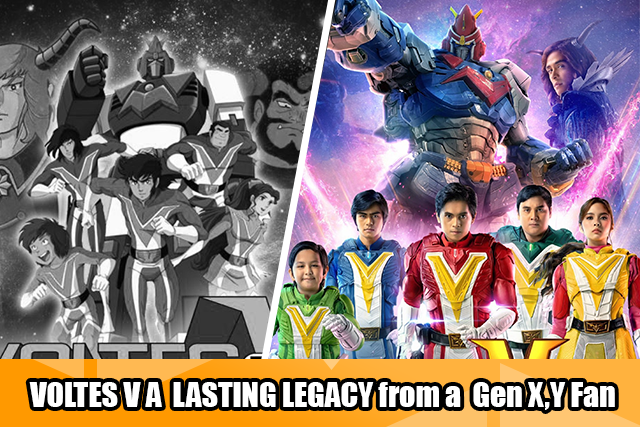 It seems like only yesterday that me and my friends running towards home after street playing to watch a Voltes V series on our black and white TV. I remember my Mother even shouting at us yelling "Magdahan dahan kayo at baka mga dapa kayo!" Then out of excitement, I always forgot to open carefully our TV sliding door cover , pull the power button hard and turn the channel dial very quick . So will hear Mom again shouting Dahan dahanin ang pihit sa TV baka masira!!"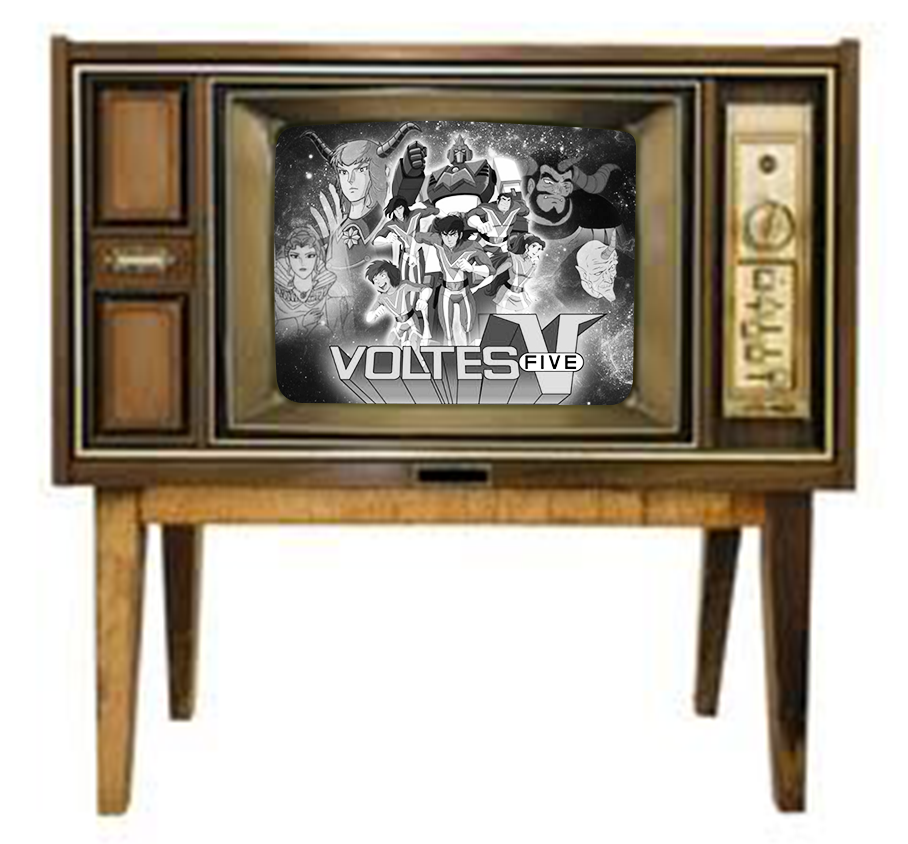 While we see only black and white colors on the screen. The volt sequence and fight scenes always amazes us every time. We were even trying to copy Voltes V Robot poses , wrestles with each other like Voltes V vs. Beast Fighter and laugh out loud . Yes, those were the days I will never forget. Those fond memories of my childhood and that's when my passion in Robots grew and stil burns up to this very moment today when I got the chance to watch Voltes V Legacy on the Big screen. Now I can really say that my generation , X and Y is the luckiest generation to ever witness technology evolving to the point I'm already watching a Mecha CGI version of my favorite Robot that i first saw in our humble black and white TV. The goosebumps, that nostalgic feeling only a Gen X and Gen Y can relate as much as i do now. Not want to sound corny or emotional, but it gave me tears while watching the Volt in sequence and hear that very familiar Voltes V theme song once again.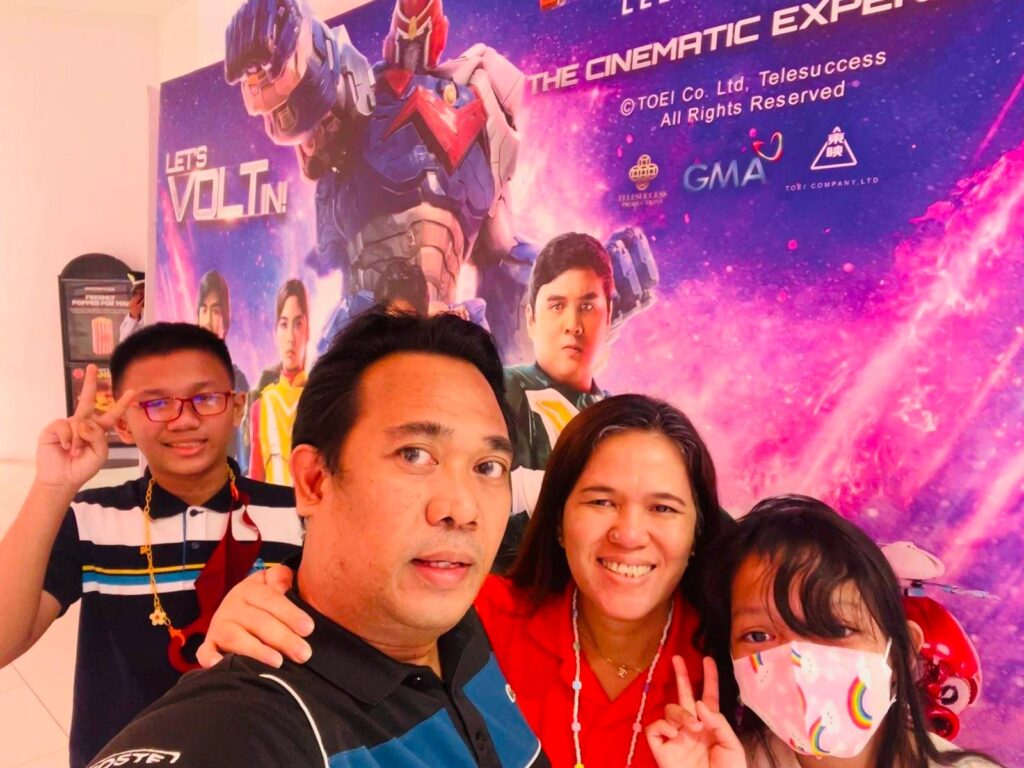 The 2 hours movie of the 1st and second episodes is really a great first hand experience for me as a fan. Although most of the important scenes and highlights were not there and some additional scenes I believe were not necessary to be given too much emphasis, like Dr. Mary Ann Armstrong throwing stones at the Sky Rook, the fight scene between Hrothgar and prince Zardos and the scene how Ned Armstrong got his name from Mary Ann are obviously not in the original anime. Yet, it's understood that they cannot just squeeze all 40 episodes in a 2 hour movie screening. Also, some of the ad lib seems off to me but considering the whole effort and CGI compensates to the minor glitches. And this will make me wait and want to follow the TV series starting May 8 again, Yes! Just like the good old times. I may not be able to do it with my old friends anymore. But excite me even more now to be sharing the experience with my Wife and Kids.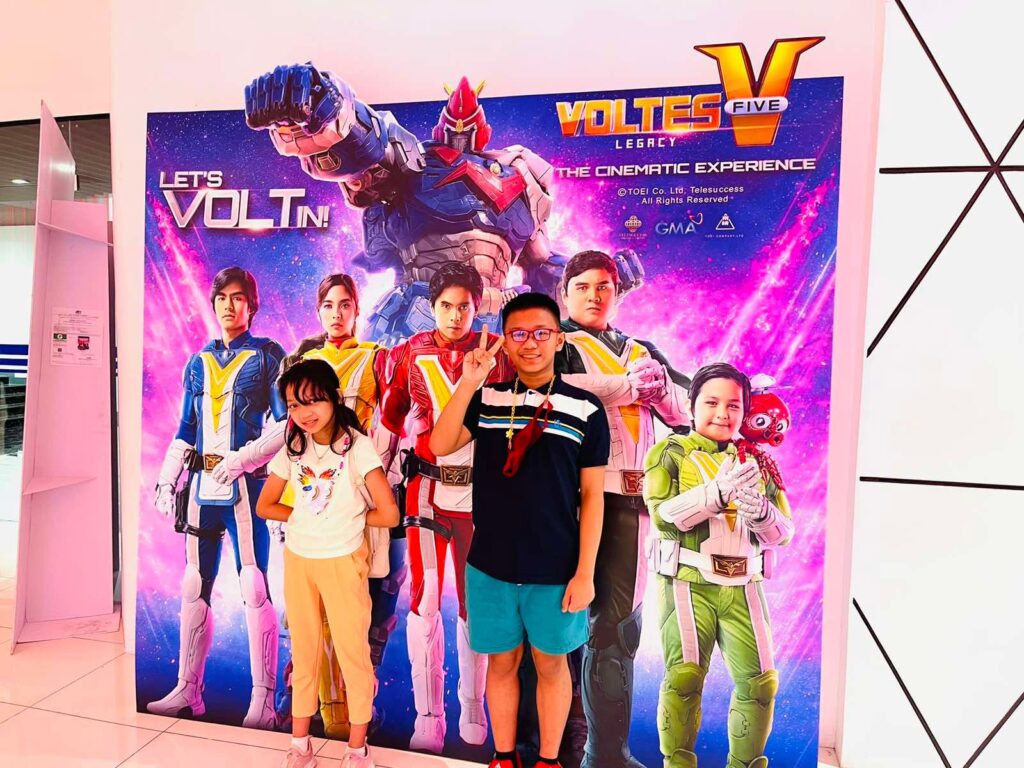 Maybe now I'm hopeful they will understand and appreciate why their Dad got Voltes V Robots all over his room and other parts of the house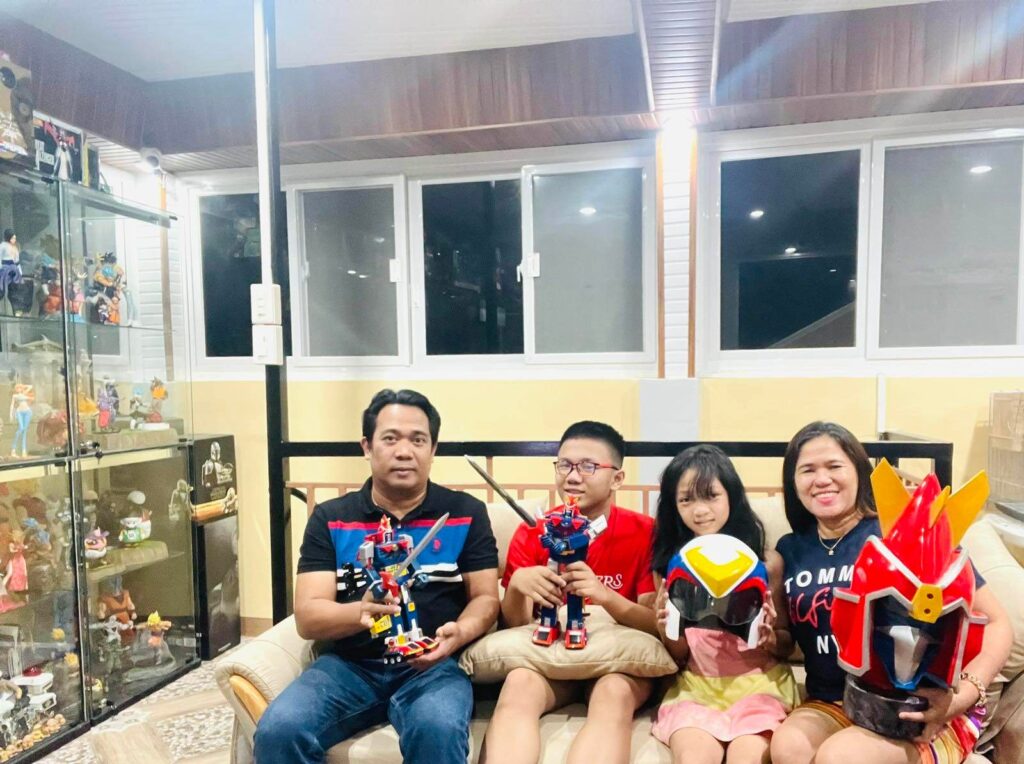 Over all Voltes V Cinematic experience for me is a 4 out of 5 Stars. Kudos to the whole production team! Voltes V IS REALLY A LASTING LEGACY!!! LIVE THE ANIME THAT STARTED IT ALL!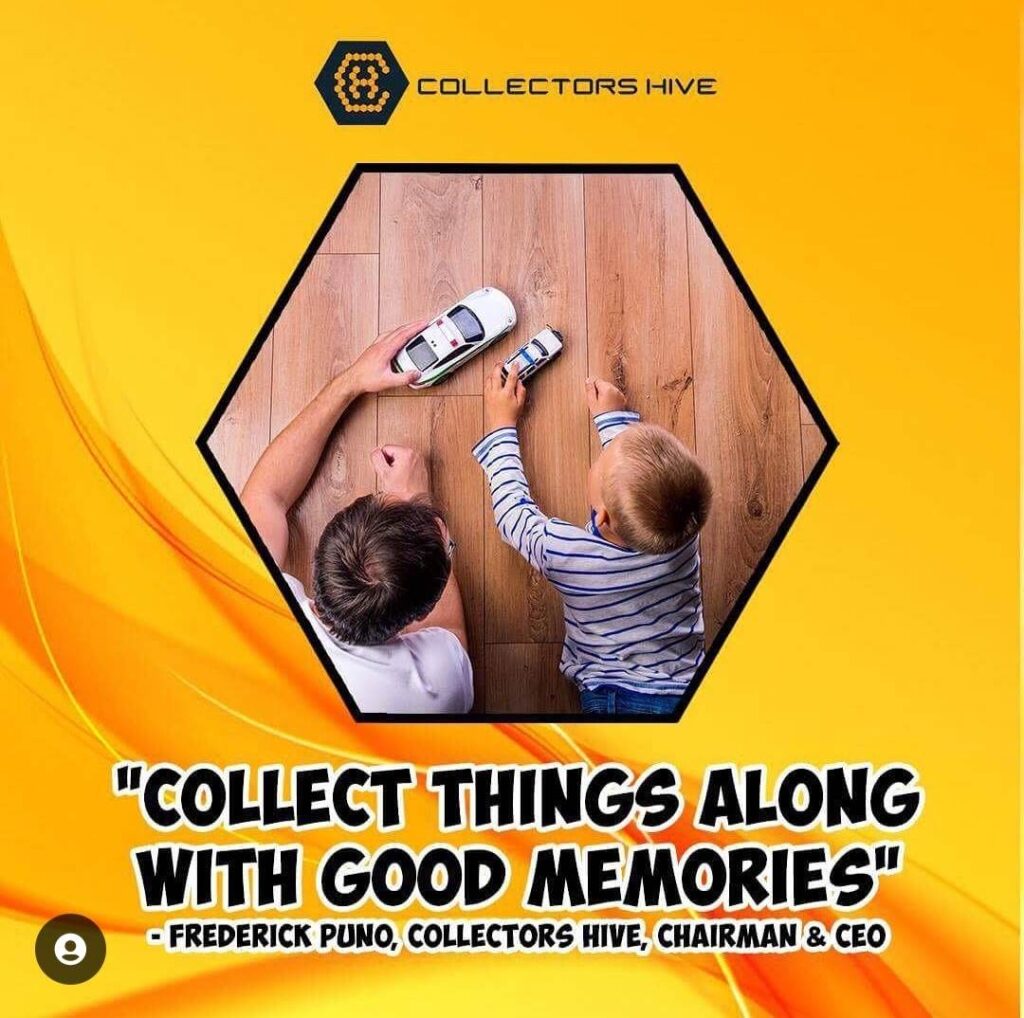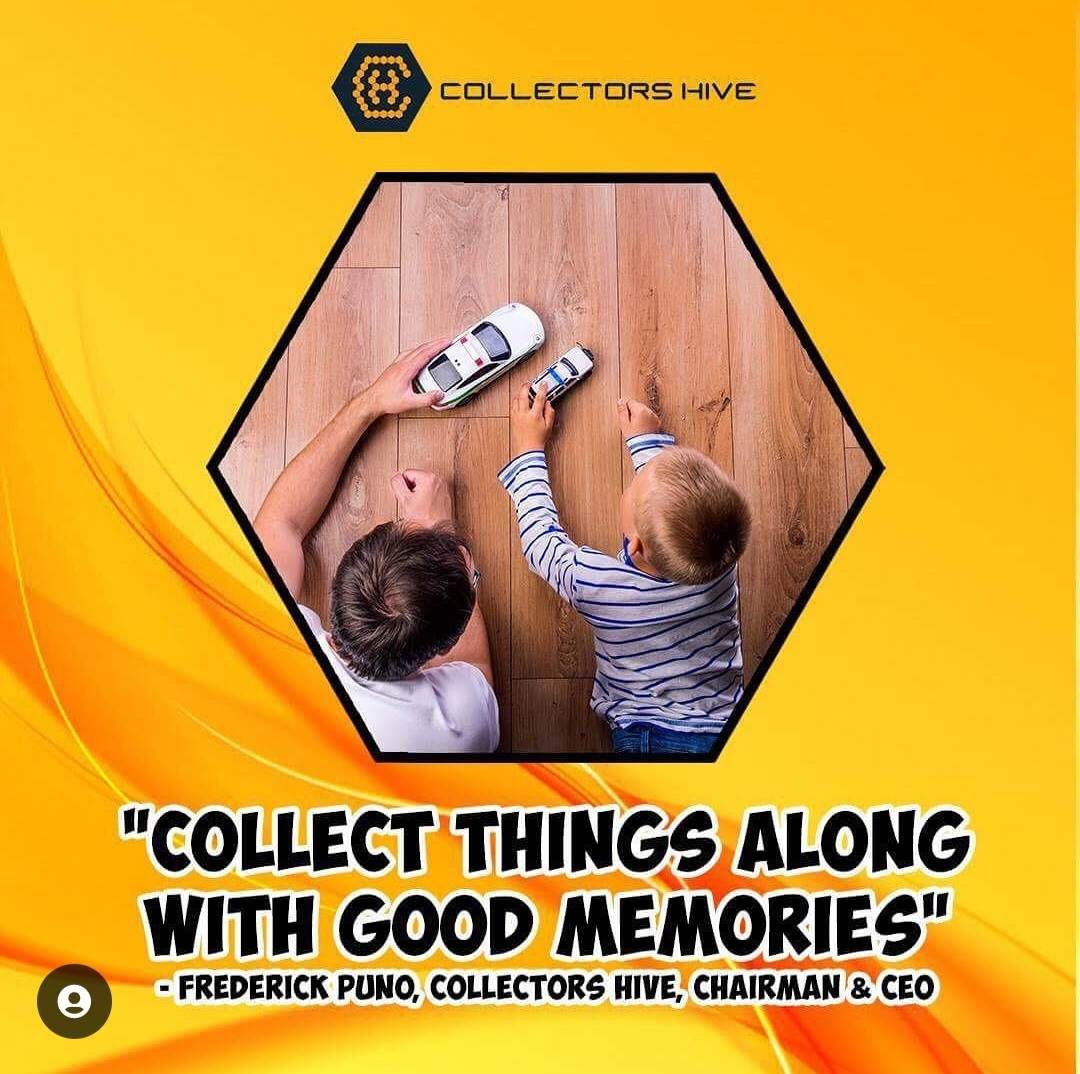 "Collect things along with good memories." Because the most beautiful things in life are not things but people, moments, smiles, laughter's and memories. Pursue what you are passionate about.
– Frederick Puno