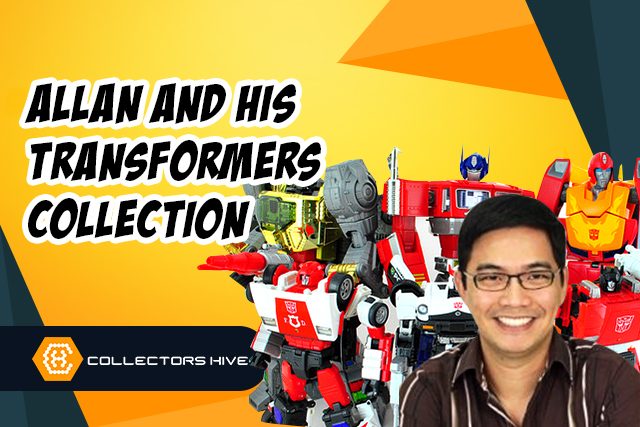 The Transformers began in 1984 by Japanese and American media.
As a young boy, Allan dreamt about having every robot in the toy line. Today he owns around 1,500 Transformers from that robotic toy sensation which started a comic book, cartoon show and blockbuster hit.
Allan lives in a cozy Pasig home with 4 bedrooms–one for him and his wife, one for his 2-year-old daughter, one for guests, and one for his toy collection. His childhood focused on television watching the heroic Autobots battled the evil Decepticons.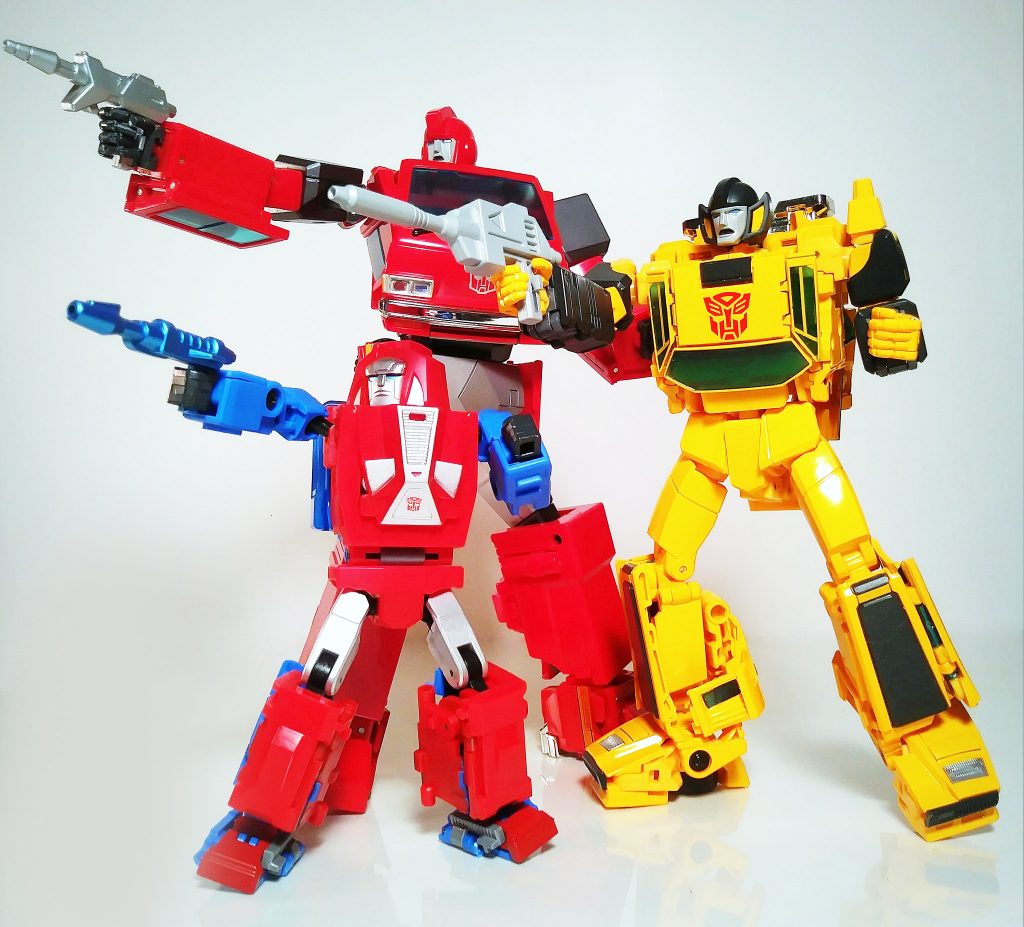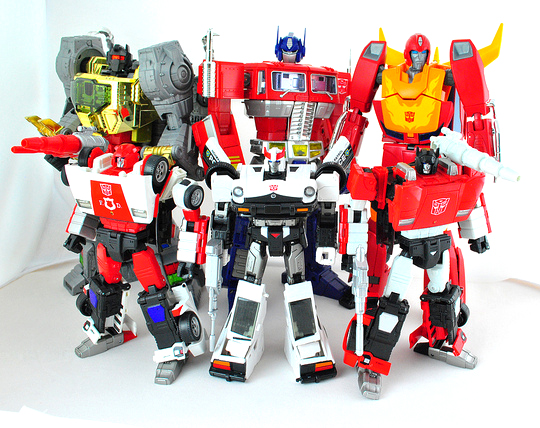 When Tanlapco began his first employment, he bought these robotic toys. He already spent over a million pesos on his Transformer collection – in which the most expensive piece is valued at over P60, 000.
His Transformers collection stands on glass shelves, alternately Autobot red and Decepticon violet. Dubbed as robot room by his wife Trina, a fire extinguisher and an American imported garbage bags for emergency evacuations were stocked inside.
Tanlapco is a finance manager by profession and a kid at heart. Whenever he buys an item and randomly visits his robot room, a smile puts on his face.
Allan has been featured on various TV shows, check out these videos from ANC: