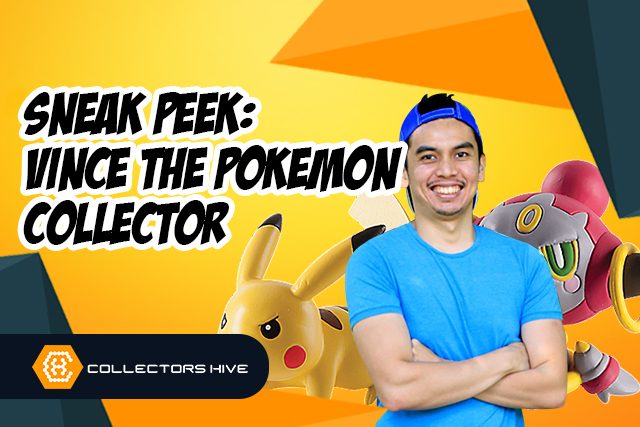 "I want to be the very best, Like no one ever was. To catch them is my real test, To train them is my cause." Did you sing it while reading? We sang too!
This 27-year-old registered and licensed architect, Vince Lubuguin, not only watched but collected Pokemon for 15 years and counting. He is a proud Pokemon toy collector and miniature photographer!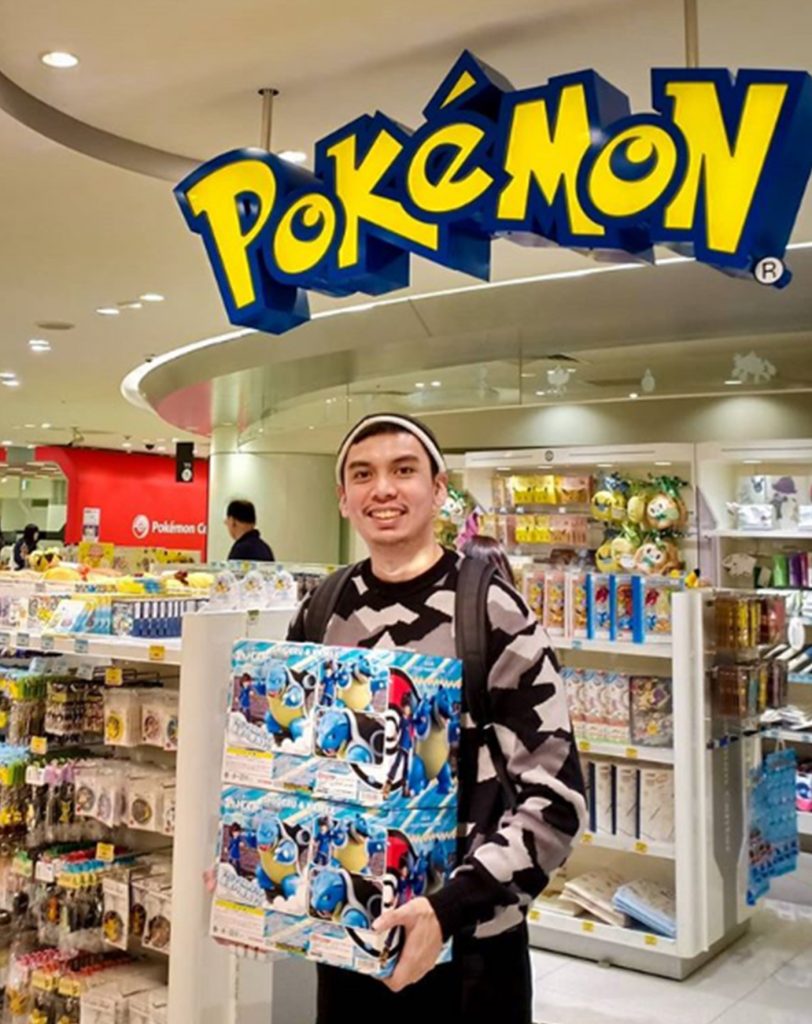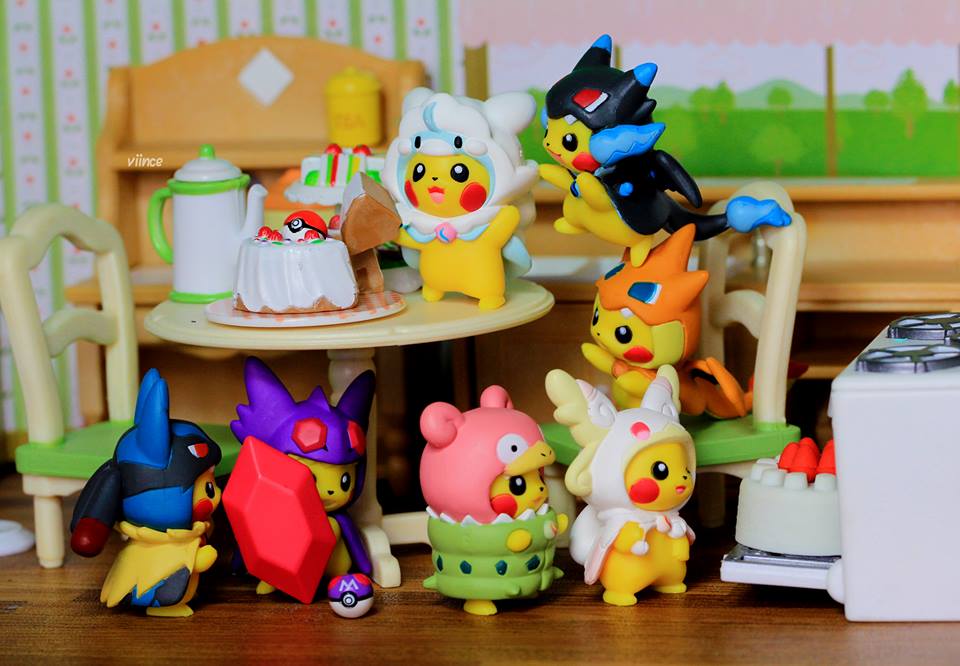 Vince instantly became a Pokemon fan when he first saw it on TV, he was in grade school. According to When In Manila, Vince shared why he loved it so much. "What I love the most about Pokemon is the character design and how they evolves into much cooler monsters," he told. "That made me want to 'gotta catch em all' by collecting them in the form of toy figures."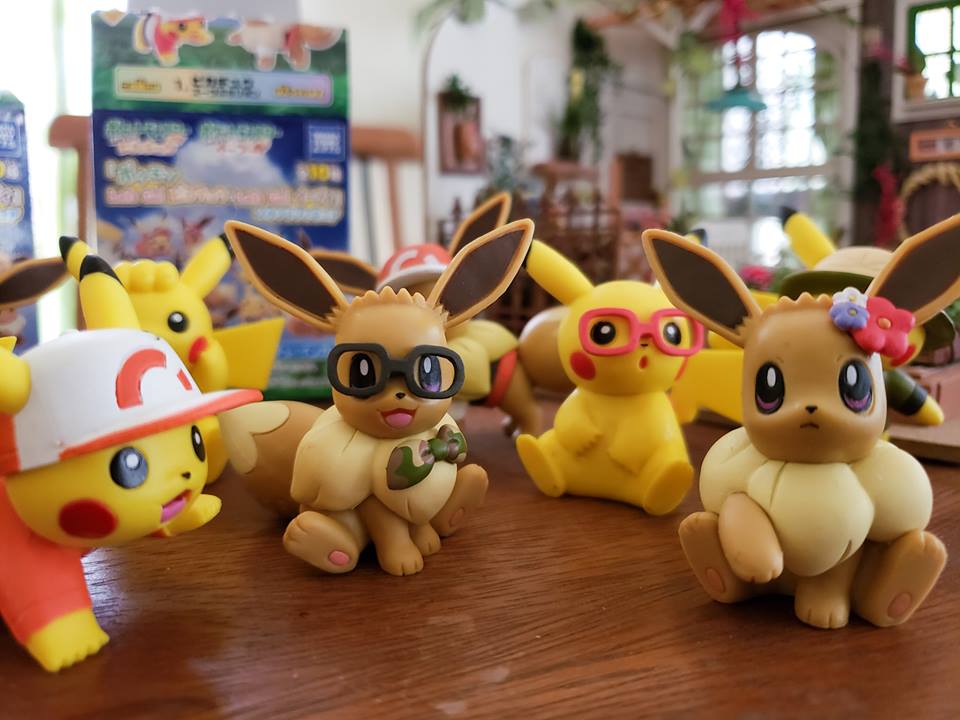 Unleashing his creativity in photography, Vince framed them up with miniatures of furniture or similar concepts. He wanted to make them alive by posing into a diagram. Toys are not only for children, Vince recommends to collect toys because of value, nostalgia and happiness.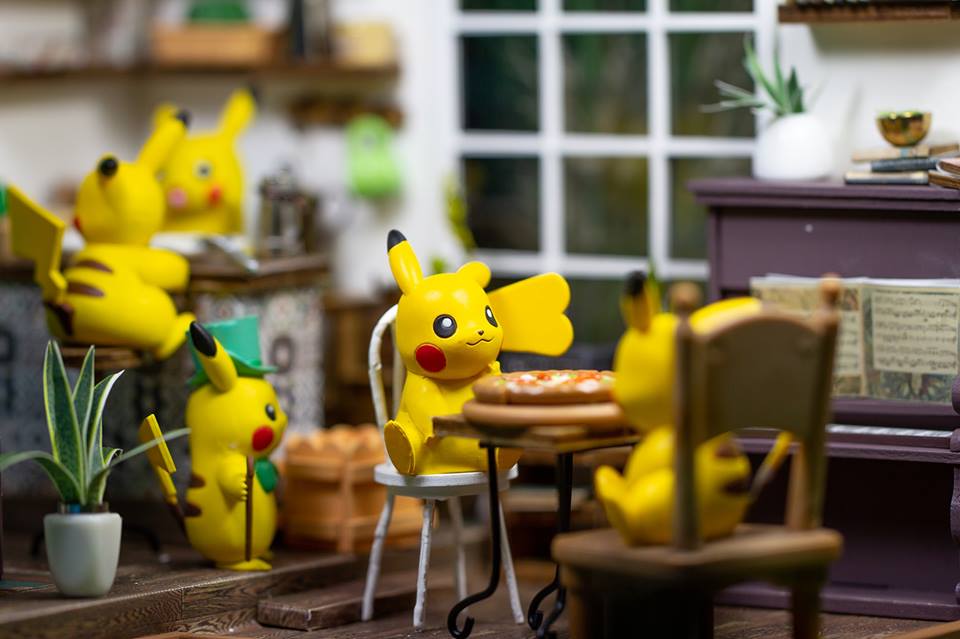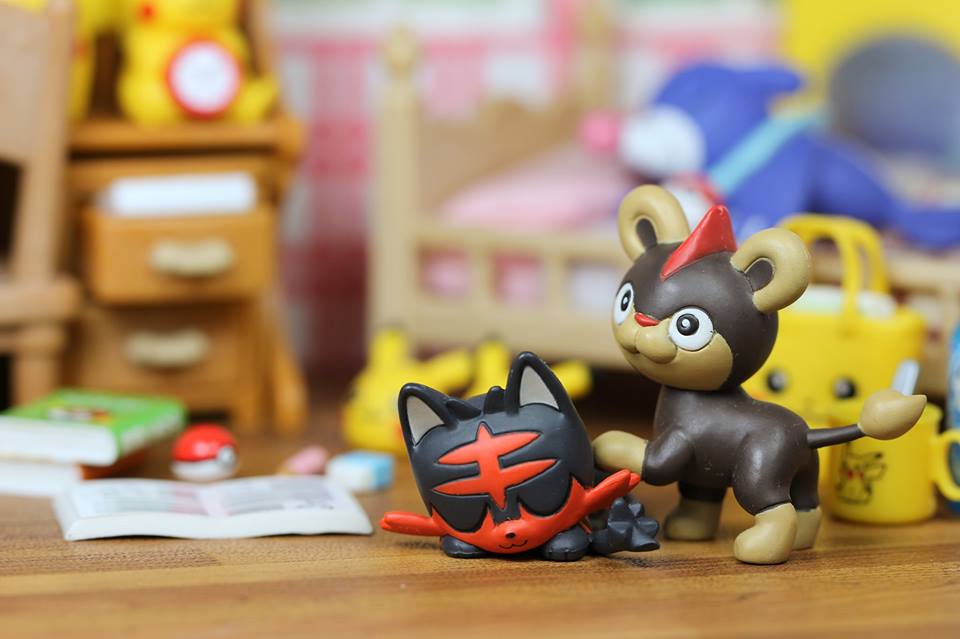 The Collectors Hive team wants to know more about Vince's exhilarating collectibles. Next time on the spotlight, a special interview with Vince Lubuguin.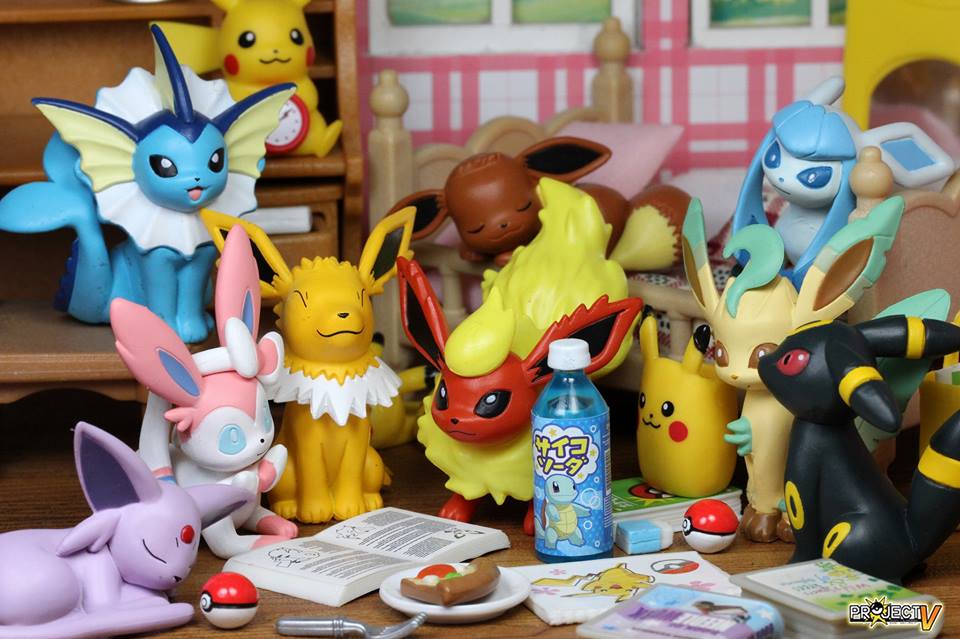 Do you have a collection to share? Message Collectors Hive for more information.
Sources:
(Photos)
https://www.instagram.com/viince/?fbclid=IwAR3jdpiLLPwZGtEKC4f90mkUQg6OtosUipJEjG-HiS5_Em_Q49Dnq7qTdIs 
https://www.facebook.com/pg/PokemonToyPhotography/about/?ref=page_internal
https://bit.ly/2TfDkiN