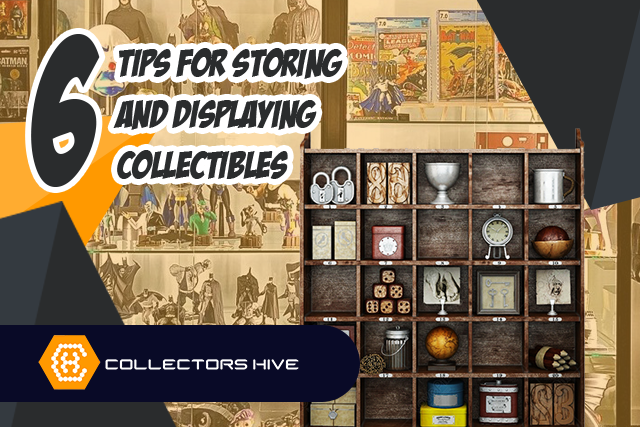 For the owner of a collection, having one is a source of pride and joy. However, it won't be able to share the experience with others if it's collecting dust in your basement. It only makes sense to brag about them to others since you invested a lot of time and money into making them.
Your collection tells words about your enthusiasm and commitment, in my opinion. You have a variety of cat sculptures that you've collected over the course of your trips that show how much you love the animal. A book of historic rare stamps, however, demonstrates your interest in history.
While a collection could begin as a result of a little amount of curiosity that develops into a passionate interest. Every collection also has a story to tell. And it would be amazing to present that story with a grand spectacle.
Here are some ideas for displaying and storing valuables at home to aid you:
1. Follow The Theme
Let's say you enjoy acquiring memorabilia from science fiction films and television series like Star Wars, Star Trek, or Stranger Things. Because of this, you should highlight them by sticking to a theme so that it doesn't seem cluttered.
As a result, it is easy to group similar artifacts together, making it simpler to recount their history to guests. Imagine visiting a museum where each exhibit tells a story as you browse it. Despite appearing straightforward, the design was meticulously thought out in order to grab the attention of observers.
On the other hand, when a collection of memorabilia from top science fiction films is finished, it makes an amazing exhibition. The Faces of the Empire Scarif Stormtrooper 1 oz Silver Coin is one of their best premium collectibles. They include a trademark case to secure the item and make display easier as well as an authenticity certificate.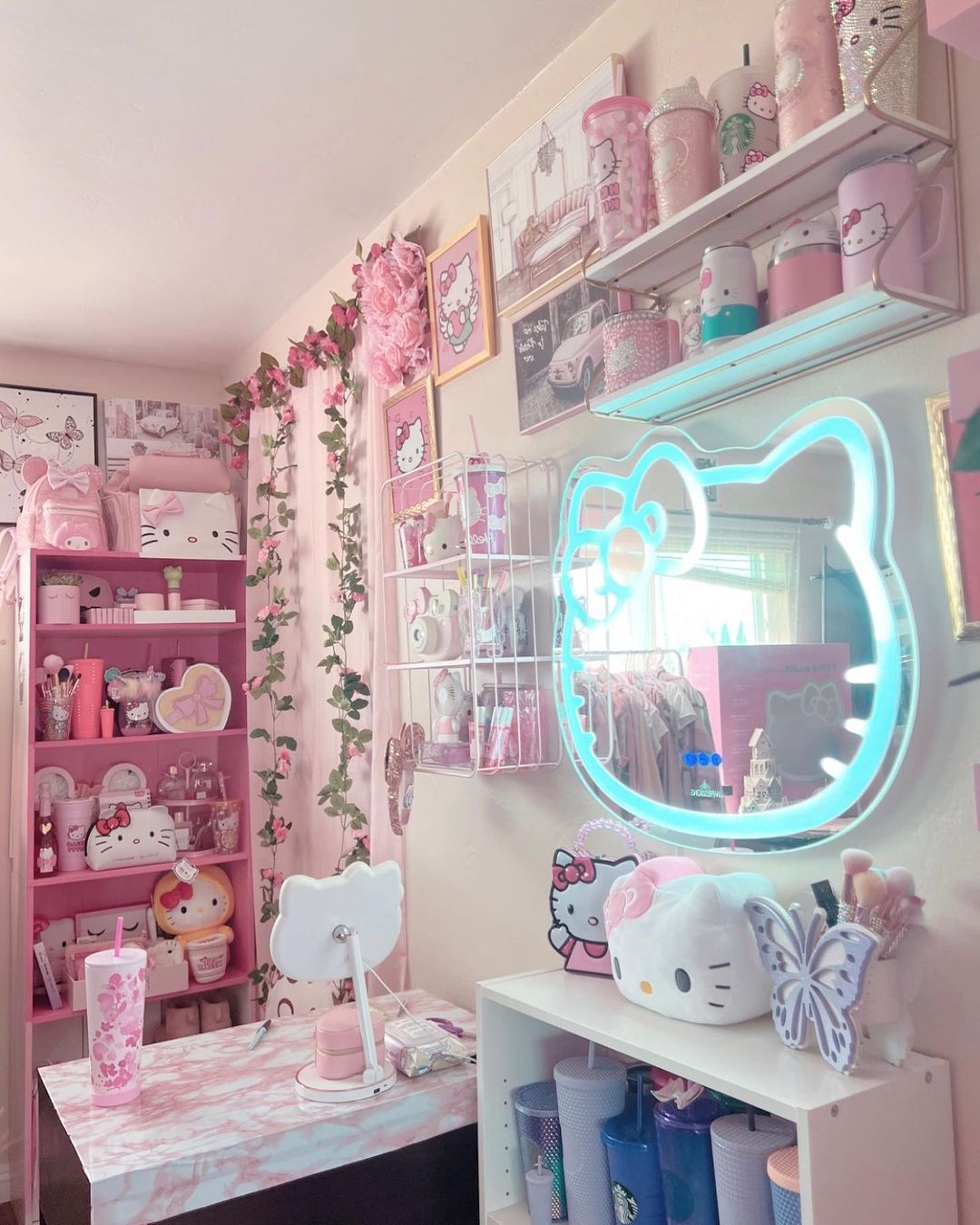 2. Use An Appropriate Backdrop
If you exhibited a colorful collection on an equally vibrant wall, it wouldn't be brilliantly emphasized. Use a neutral wall for bold displays and a colorful wall for light-colored collections, adhering to the principle of color contrast. As a result, when you adhere to this guideline, your collection will stand out.
3. Showcase Valuable Items In A Glass Cabinet
Your valuable and fragile artifacts will be safe in a glass cabinet while yet being tastefully exhibited. The finest collections to display here would be those made of glass or porcelain, as well as small pieces that may be dropped or lost easily.
Antique china is frequently on display in glass cases, which are occasionally locked to prevent tampering and damage. There are other collections whose owners choose to keep them contained here so they won't become dusty.
You'll be astonished to learn that collectors put their prized sneakers, bags, and first editions on display in glass cases. This is because the cost they incurred in purchasing them justifies this level of defense.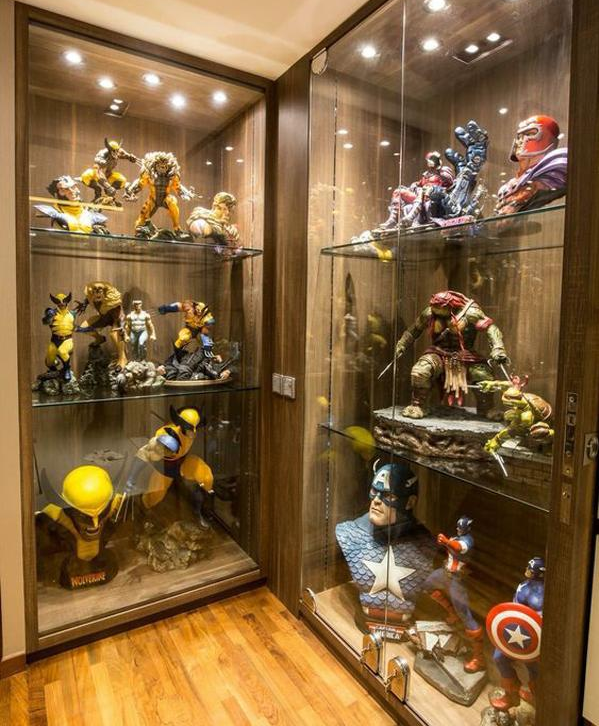 4. Keep Away From Kids' Reach
If your collection includes toys made for children, it is ideal to put them on display in an area where children may play with them. Install some low cabinets so that children may practice putting their toys away after playing with them.
Keep your collection out of children's reach, though, if it isn't meant for them. If not, you're endangering your collection.

5. Use Floating Shelves
A wonderful display option is floating shelves. Particularly on a white wall that would accentuate one's collection, they offer a tidy and open area.
Depending on what you wish to exhibit, either steel or hardwood floating shelves can be used. On steel floating shelves, miniature diecast car collections would look finest, while hardwood floating shelves would work best for delicate miniatures.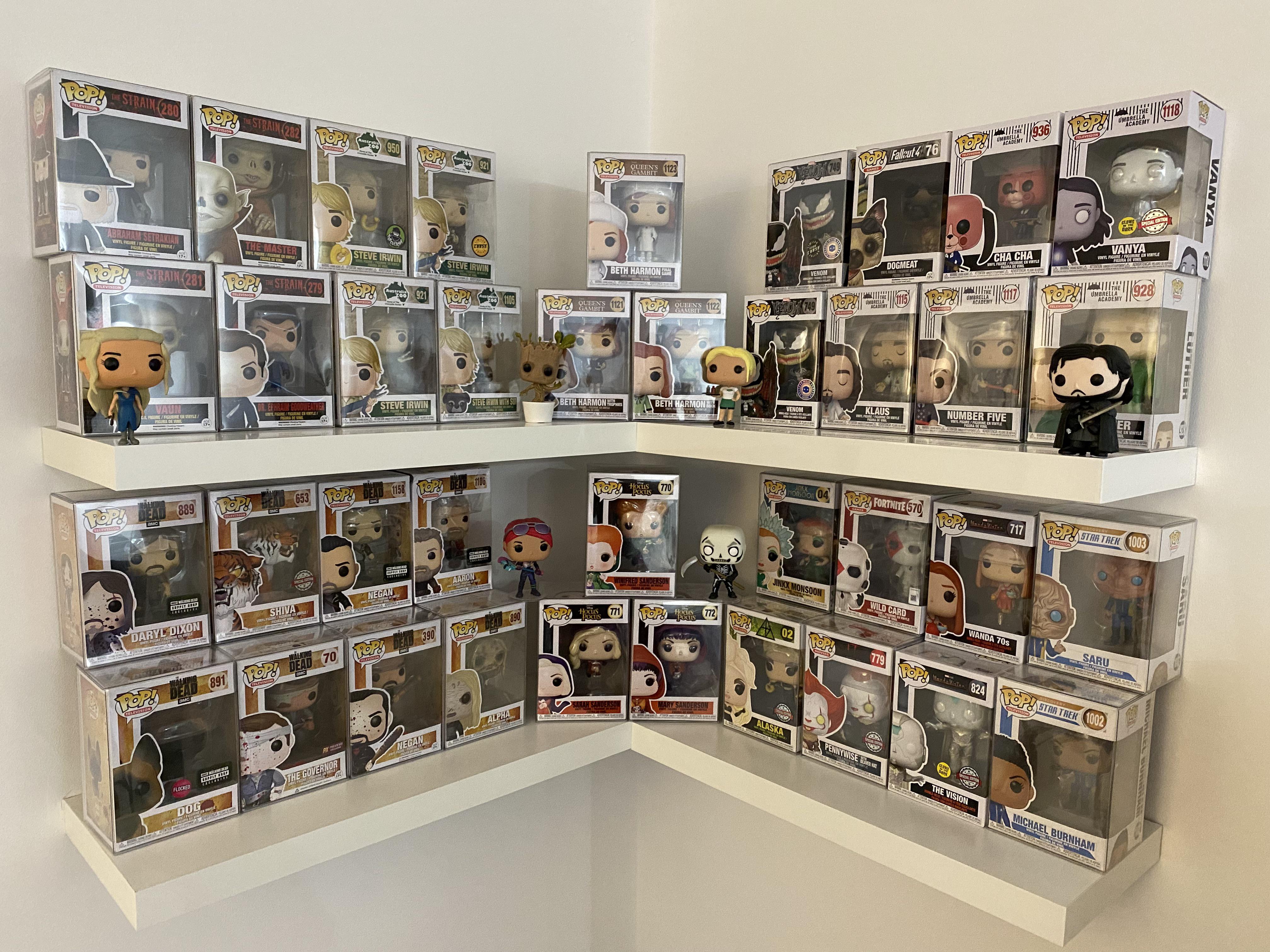 6. Clean It Regularly
If you have a sizable collection, allowing it to gather dust will tarnish its flawless state and gradually reduce its worth. Establish a regular cleaning regimen that may involve dusting or wiping them down with a cloth to stop this from happening.
The objects you gather will determine your cleaning procedure. For example, if you collect silver, it's important to polish them as well as dust them off to keep their brilliance and brightness.
The best way to clean crystal and glass is with a gentle water and Castile soap solution, followed by drying with a microfiber towel that will soak up all the moisture. On the other hand, cleaning copper pieces would be a little tiresome if you collect them. They must be dried with a cotton cloth after being polished with a lemon slice dusted with rock salt.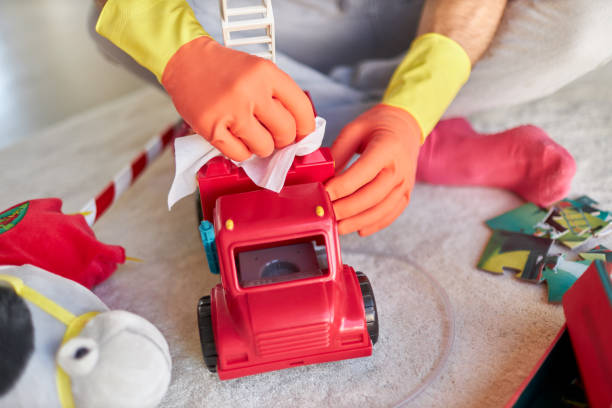 Conclusion
You were aware of the obligation to maintain a collection when you began it. Purchasing a collection is an investment in something whose worth will increase over the next few years by at least two or three times.
So keeping your collection in perfect shape should be one of your priorities. It would be the result of your efforts and years of looking for them to display them gracefully.
Source: https://www.urdesignmag.com/art/2022/06/17/6-tips-for-storing-and-displaying-collectibles-at-home/